The magnets are so strong that I can place them on the inside of the fuselage and they will hold the magnets outside. I used 4 for holding the missile unit and 1 each for the ag shields for the Struzzo configuration.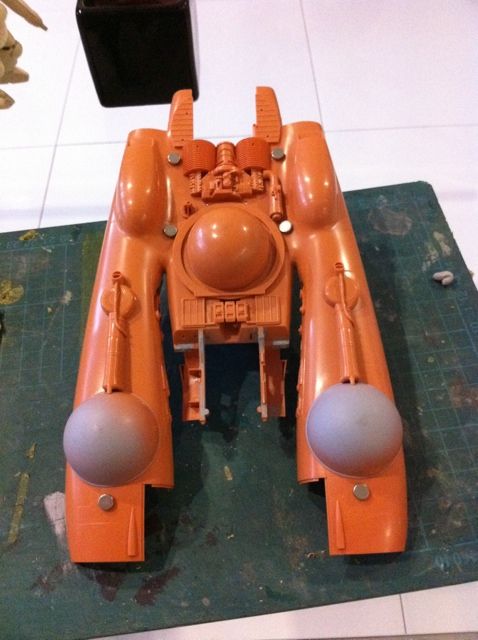 I used magnets outside to adjust the positions before using super glue and epoxy putty to secure them.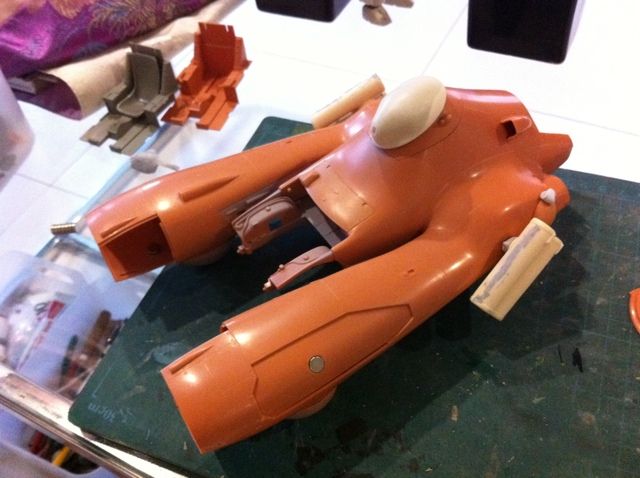 Playing now, here's an easy conversion to Zuru jp's Nightraven design using the snakeeye's hatch and THAT neuspotter's missiles. I will cast thr hatch and scratch build the missiles to be closer to what his design envisioned.