Hobby Japan SF3D magazine Review


As promised, book review number one! :)
This is a compilation of pictures, force charts, illustrations with additional SF3D story by Hobby Japan. The indivitual SF3D articles which appeared in individual Hobby Japan magazine are collected and put together. However, as I've read through some Hobby Japan magazines, the articles/illustrations are not the full set as found in the individual ones.
Regardless, this magazine is very cool in that it contains tons of reference material that cannot be found in the newer Ma.K books... A must get for all Ma.K fanatics!
It can be found at YAJ and the price ranges from 2000yen all the way to 7000+ yen.
Just sold my copy to a Ma.K forum member... :)
138 pages.
Contents:
Act1 Operation Super Hummer (pictorial story featuring Nutrocker, AFS, Krote, Neuspotter, PKA, Gustav, SAFS, Falke, Hornise, Shekel)
Act2 Operation Peel Banana (pictorial story featuring Banana Boat, Fireball, spaceship)
SF3D story (japanese text + illustrations. This details the story of the war as well as background information about some important people like Eddy Amsel. Can't read Japanese, so ... )
I really enjoyed looking at Kow Sensei's drawings, he drew Eddy quite alot in this book...
SF3D story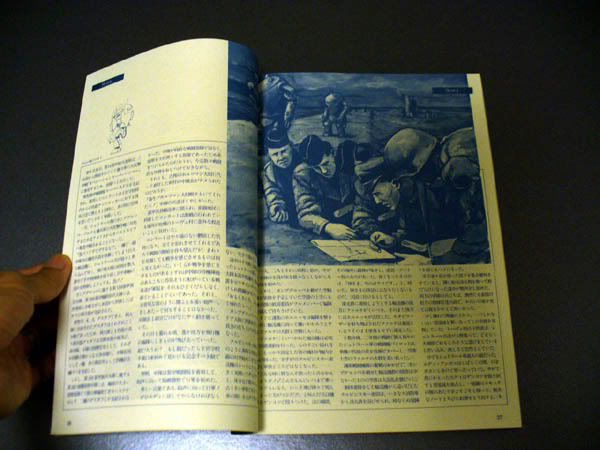 Operation Super Hummer (Pictorial, I really love this!)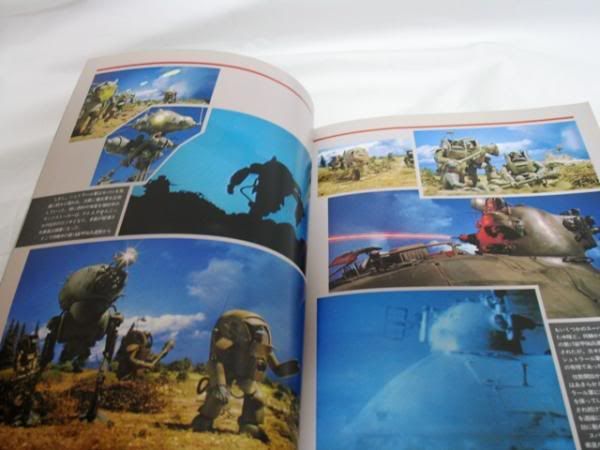 Combat Comics
Act1 Conrad Amsel's first mission in AFS vs Neuspotter and Nutrocker (Pen drawn)
Act2 Hornise mission featuring Eddy Amsel
Combat Comics

Merc Org force charts
Strahl force charts
Combat Service History and Specific Features (model pictures,illustrations,specs of hardware)
AFS.SAFS
Dollhouse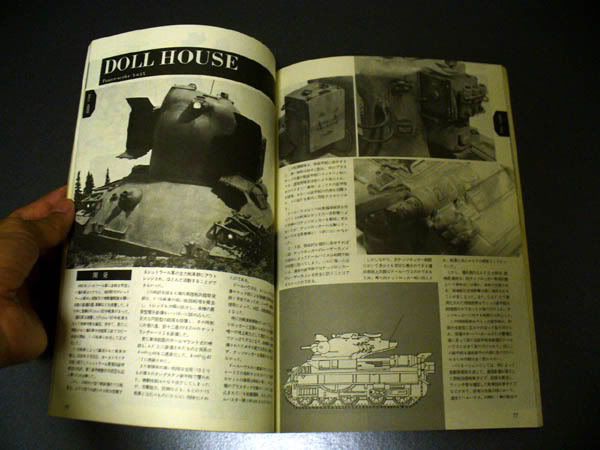 Sand Stalker
Falke
Schnekel
Cerberus
camo schemes for
Fledermaus
AFS
Sand Stalker
Dollhouse (in color)
Pilots camo (in color)
Color pages in the middle of the book featuring:
Dollhouse
camo schemes for infantry (both sides of the war, only found on this book)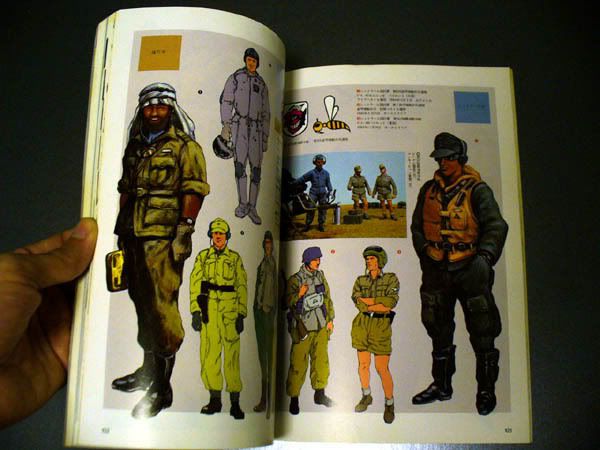 Neuspotter
Krote
Gustav
hornise
Combat Service History and Specific Features (model pictures,illustrations,specs of hardware)
PKA.HO,1,G,PK41
Nutrocker
B4500
Firefly
Krote
Neuspotter
Firefly
Firefly!!!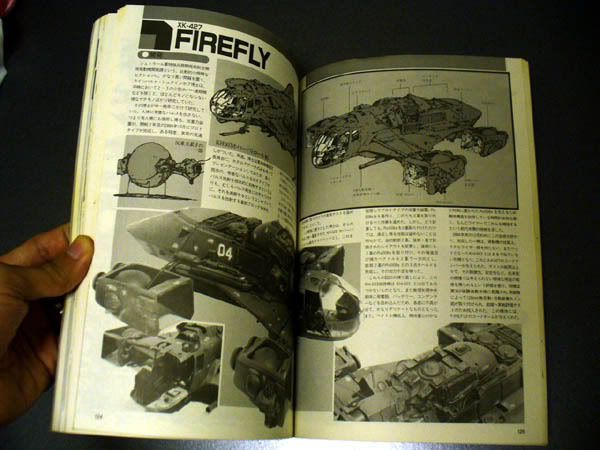 Krote