More Pictures of my robots...
This shelf holds all my HGUC GMs, I collect all the different variants.
On the left is an MG GP01.

Mazinger, old Gundam ZZ, and a Gundam Wing from my friend which started my Gundam hobby...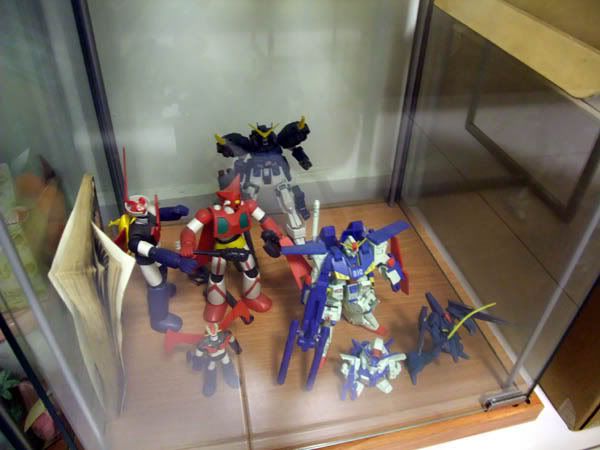 My wife's collection of Japanese toys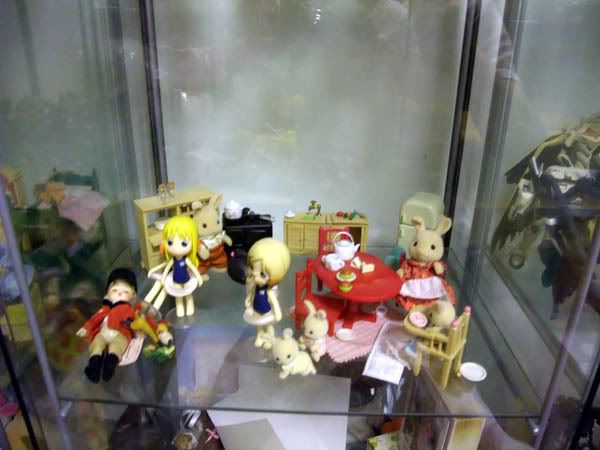 I gave her some shelf space to be fair and so that I can buy these shelves...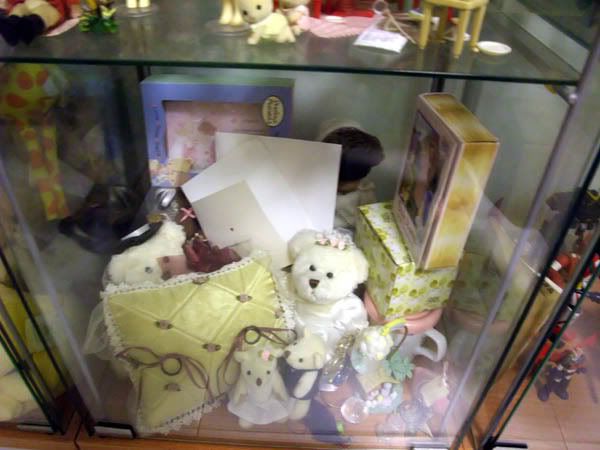 house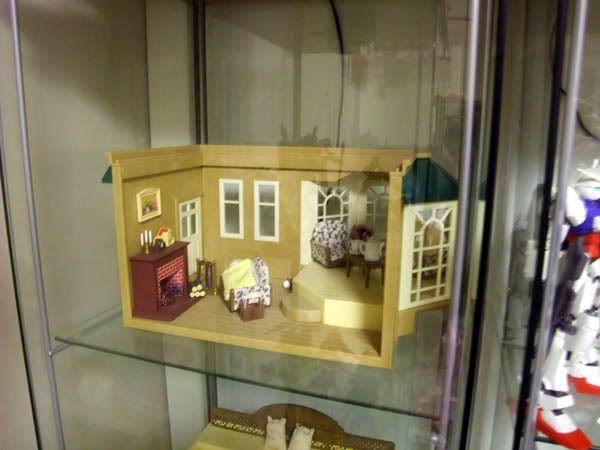 restaurant